Today's Featured Custom Floral Arrangements
For Delivery please call us at 207-363-5367. (Visa, MasterCard, Amex & Discover accepted)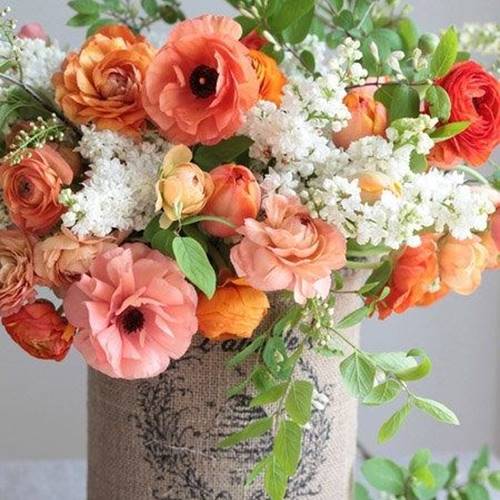 Full Pastel Mound
Stunning Spring arrangement with lush pastel flowers $65.00-$125.00
$65.00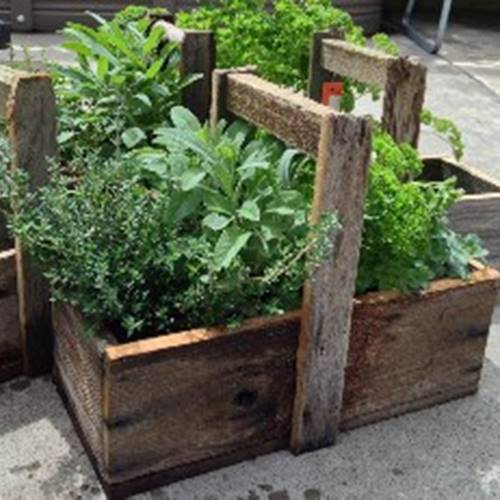 Herbal Trug
Herbal garden in our stunning cedar trug
$60.00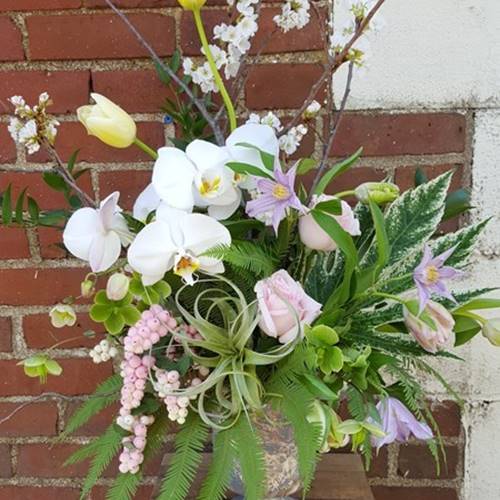 High Style Vase Arrangement
Tall and Stunning with seasonal flowers $125-250
$125.00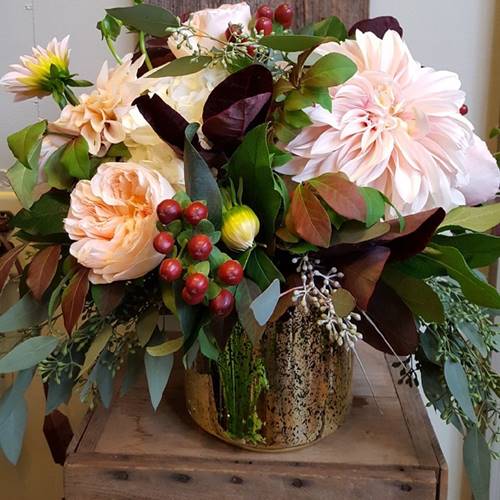 Pastel Glass Cylinder
Textured Arrangement in premium glass $75.00 and up
$75.00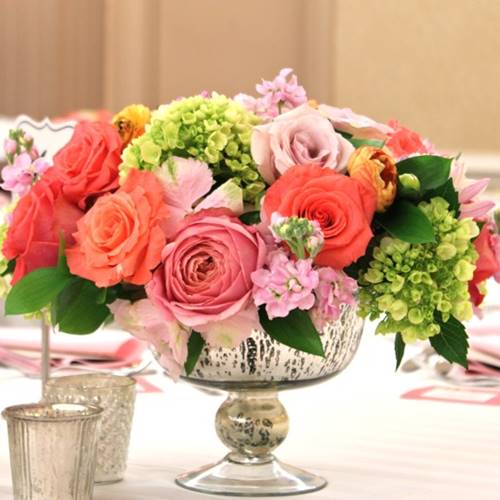 High End Mounded Compote Arrangement
Lush Premium Flowers $85- $125
$85.00
Rose Topiary
Beautiful victorian Rose Topiary, a unique spin on roses. Your Choice on Color
$80.00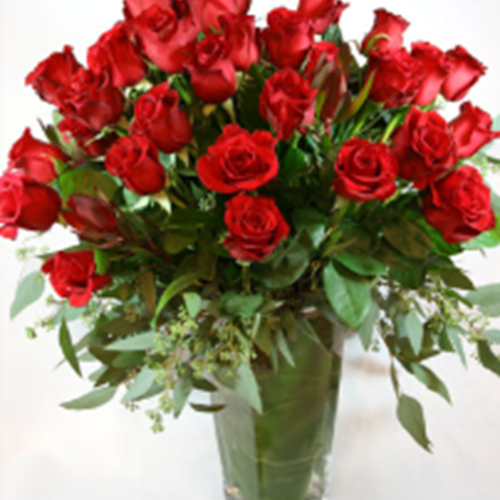 Roses
Send a dozen beautiful roses arranged in a vase $75.00 your choice of color. We also offer a dozen wrapped for $60.00
$75.00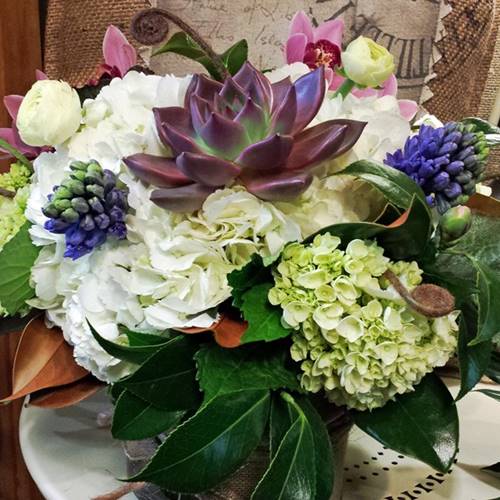 Premium Organic Mound
Lush Mounded arrangement with organic touches $75.00 and up
$75.00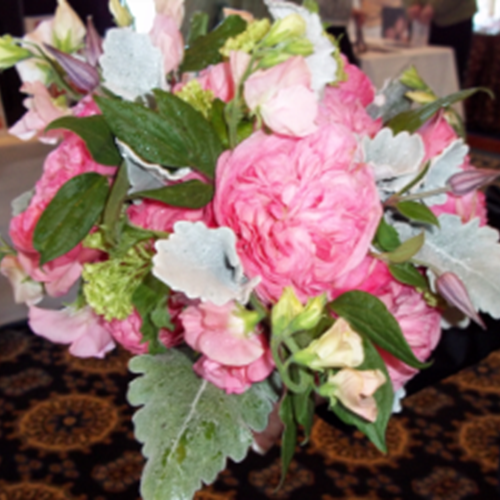 Premium Pink Mix With Roses
We love mixing peonies, hydrangea, and roses with lush filler.Starting at $75.00
$75.00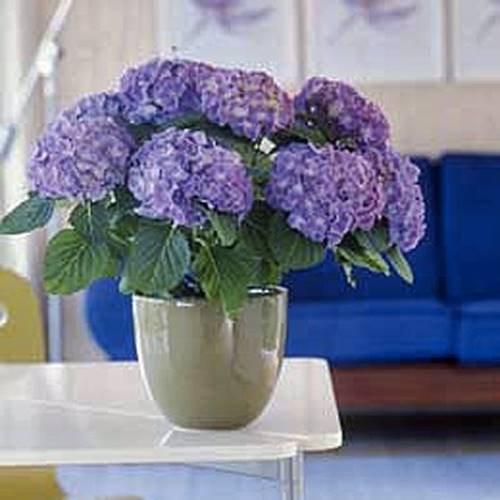 Hydrangea Plant
These are the best we have ever seen!!!A gift that keeps giving. Plant out doors to enjoy year after year.
$69.00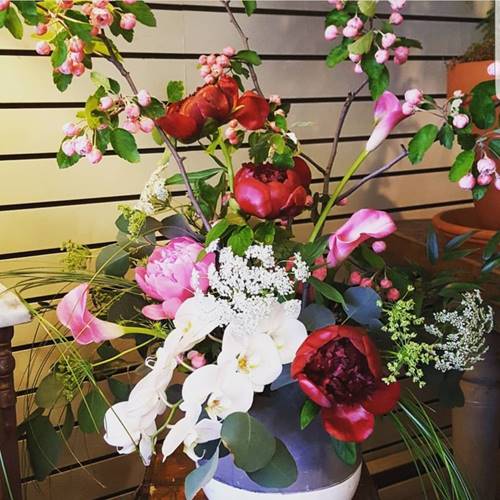 High End Ceramic
Stunning High End Flowers in our Keepsake Ceramics. Your choice of Funky and Eclectic or Classic and Formal
$100.00
Succulent Bowl
More of a contemporary take on the trending succulent plants.
$75.00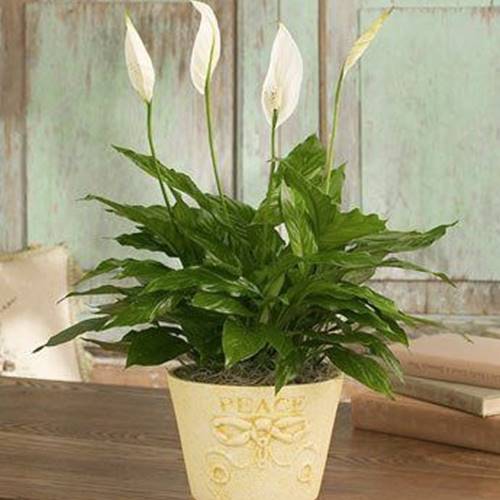 Spath Plants
The "Peace Lily" Give the gift of fresh air
$60.00
Color Block Mound
Premium very high end mounded arrangement in the very popular color blocking style. $100- $200
$100.00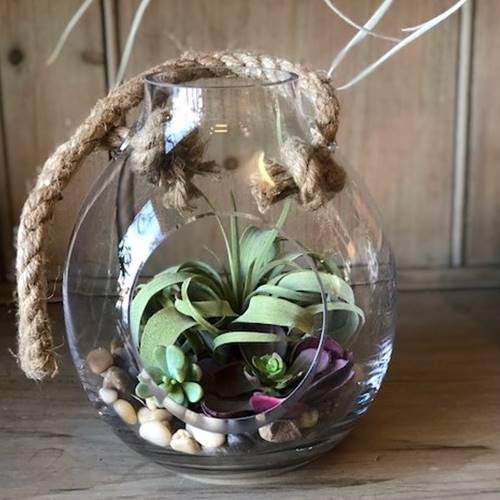 Glass Terrarium
Our Favorite!!!! Filled with succulents, airplants and organic eclectic touches.
$75.00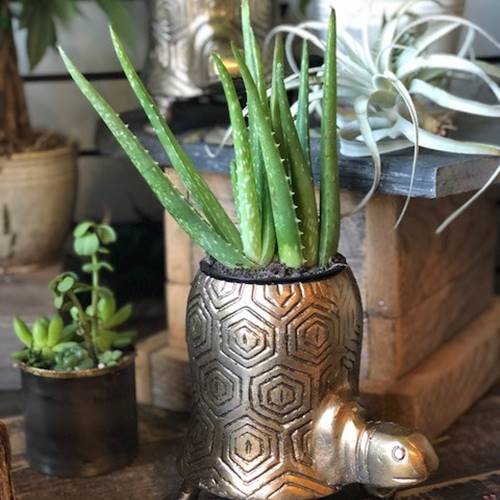 Aloe Tommy
Tommy the brass turtle with this adorable aloe plant. Aloe has amazing healing properties, and Tommy is sure to impress.
$48.00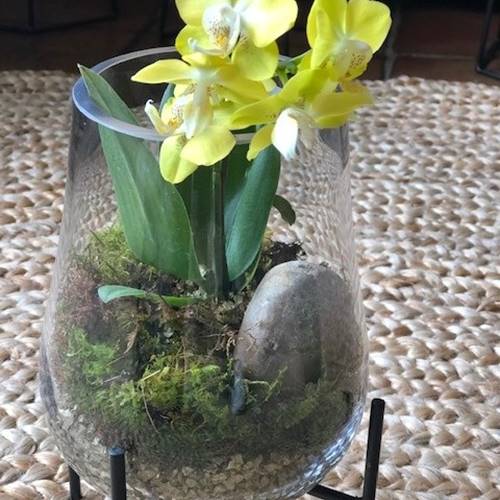 Mini Orchid Terrarium
Adorable!!!
$55.00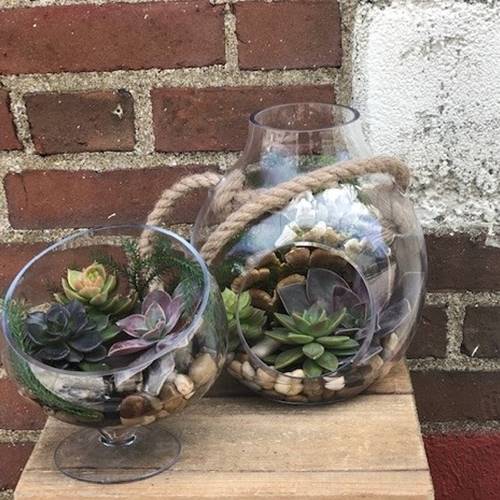 Terrarium
One of our best sellers!!! $60-125.00
$60.00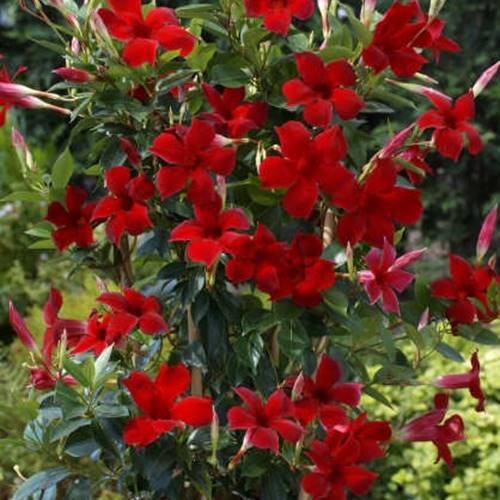 Mandevilla Vine
Stunning outdoor plant. These are AMAZING!!!! Available for Mother's day. Large $60.00
$65.00
Pink Bromeliad
We have a wide variety of Unique House Plants
$55.00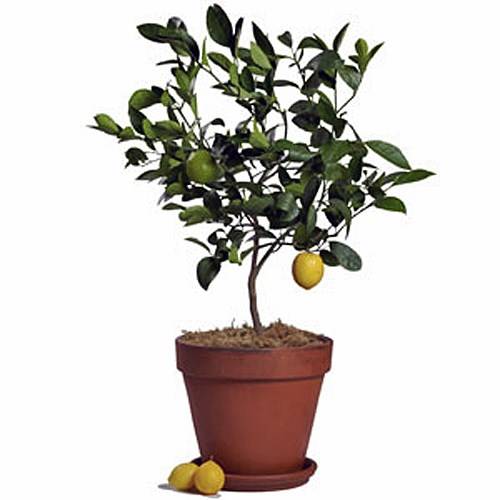 Citrus Tree
With Fruit!!!! So much fun!!!!
$90.00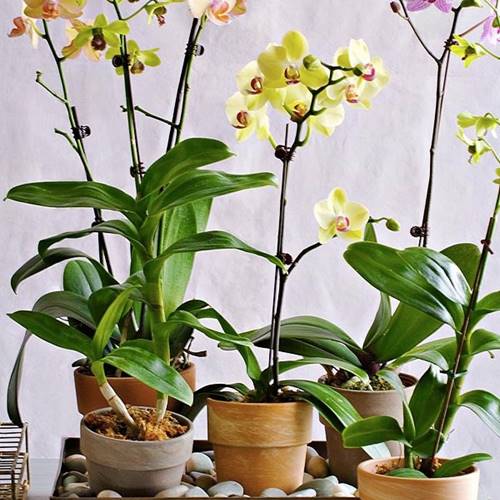 Orchid Plants
Tropical Beauties Medium $60.00 Large $125.00
$60.00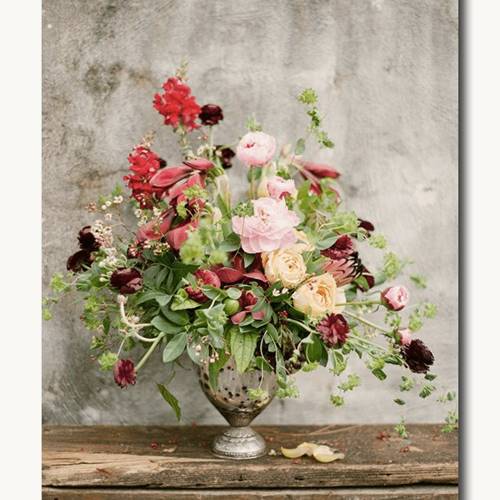 The Signature Show Stopper
This is sure to impress. All premium and high end flowers arranged in a victorian style. $85-$300
$85.00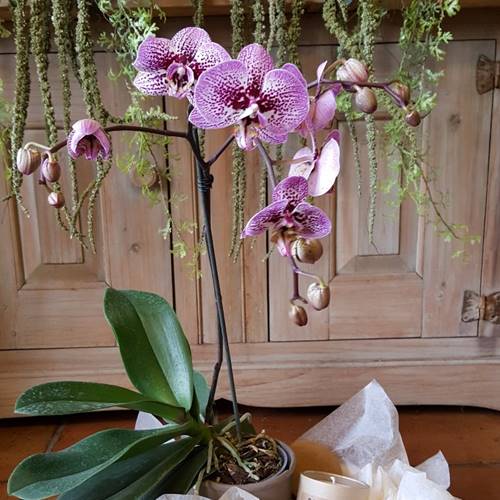 Orchid Gift Set
Premium Orchid with Seattle co. candle.
$80.00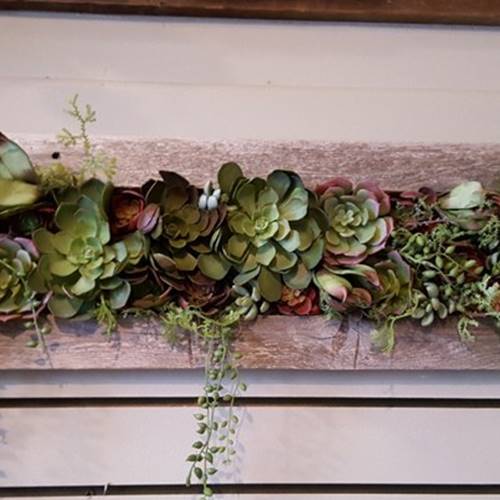 Faux Succulent Arrangements
We have many different sizes and these can be a wall piece as well as a table piece. Starting at $75.00 (arrangement shown is $195.00)
$75.00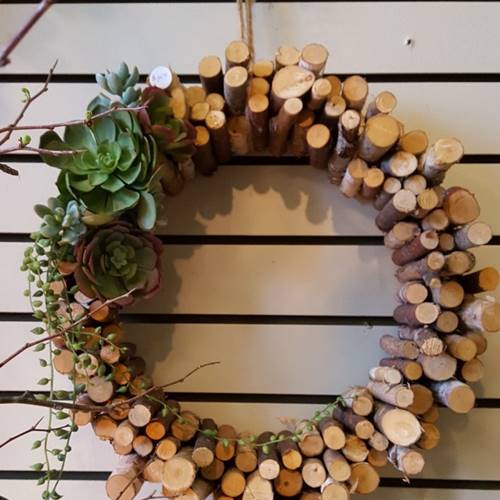 Spring Textured Wreath
These are sure to impress year after year
$85.00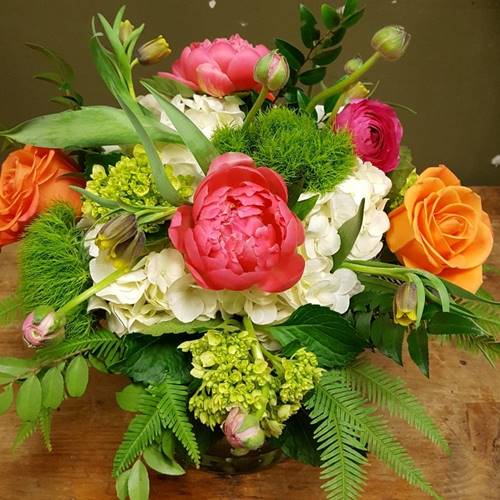 Bright and Bold Cylinder
Bright seasonal flowers $75-$125
$75.00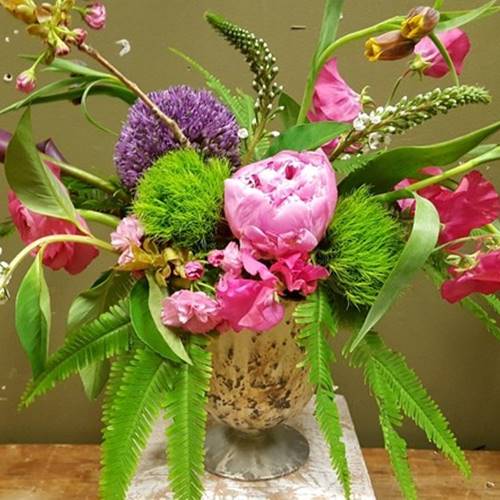 Signature Horizon Arrangement
Our Best seller $65-$125
$65.00